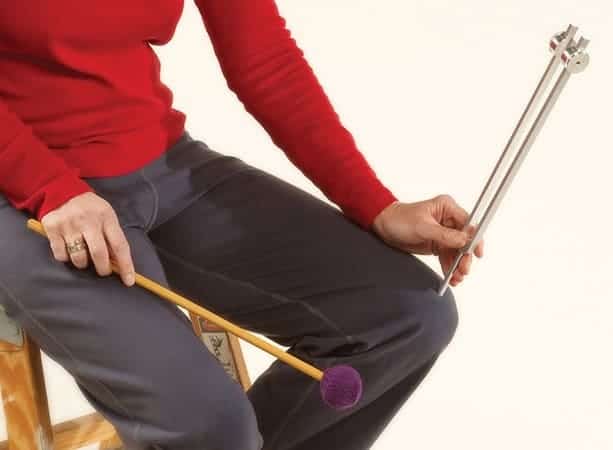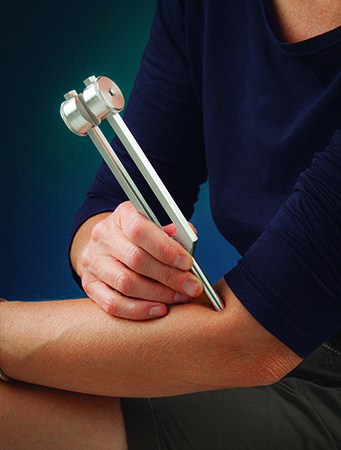 ---
PHYSICAL & SPORT THERAPY APPLICATIONS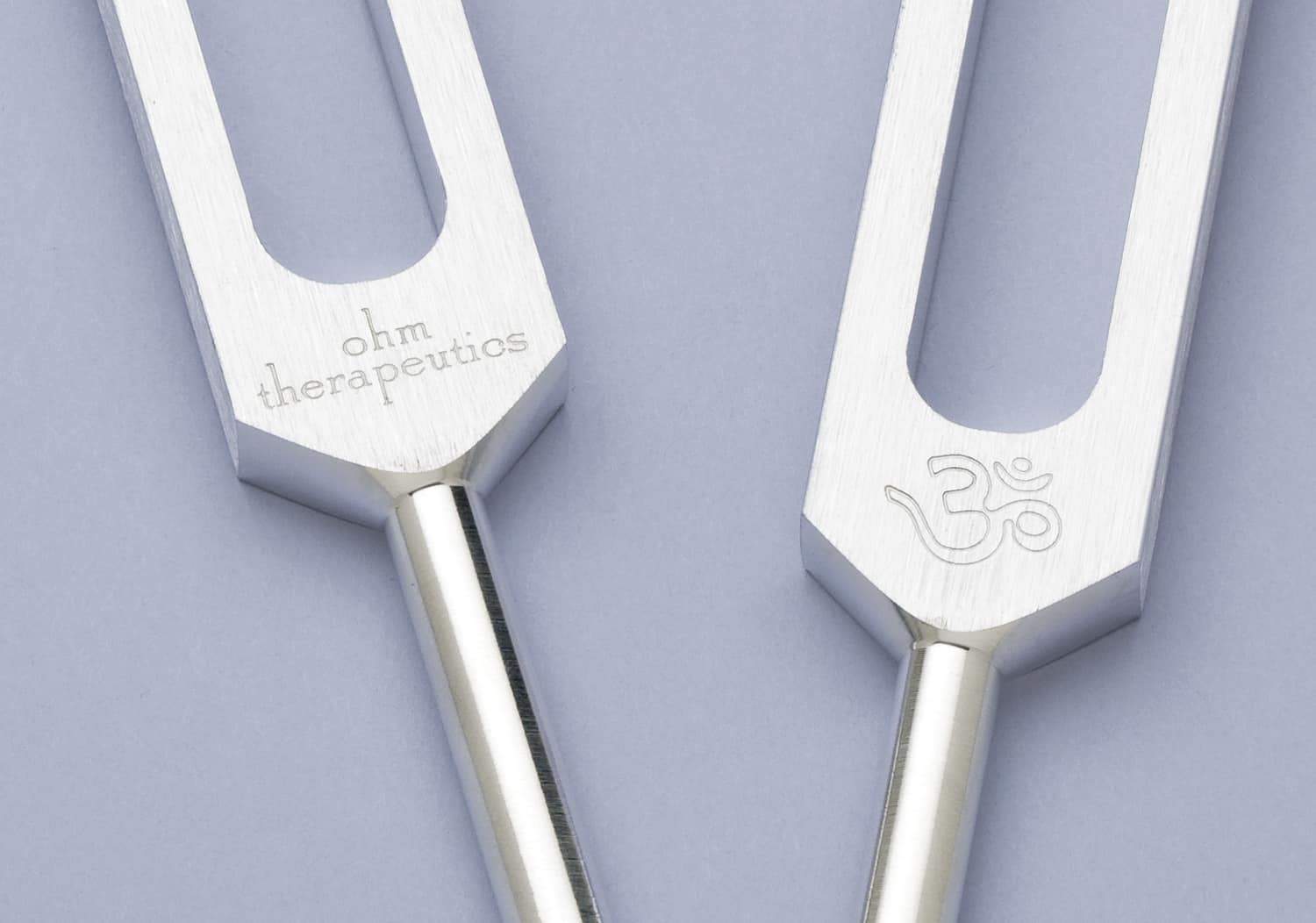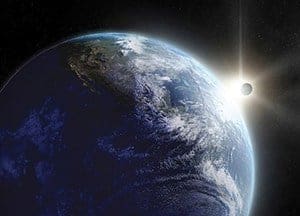 Portable and lightweight, tuning forks are medical instruments traditionally found in the offices of chiropractors, neurologists, and allopathic doctors, and are used, for example, to test for hearing loss and peripheral neuropathy. Medical sets are typically based on octaves of the western musical scale, including middle C or 128 hz.
Ohm Therapeutics tuning forks are based on a frequency that predates western tunings. The Ohm/OM tuning appears to originate in the eastern world, where musical instruments (e.g., sitar) were once tuned to the fundamental of OM, where middle OM is 136.1 hz. To learn more, read about Ohm.
The therapeutic value of working with 136.1 hz (and octaves of this tone) is due to its association with the earth's elliptical path around the sun over the course of four seasons. The Ohm tone is effective in part because it is thoroughly ensconced in the cycles, rhythms and pulses of life itself. Use Ohm Tuning Forks to entrain with the natural world, and tune in to the healing power of Nature.
ELECTROTHERAPY
& ACOUSTIC APPLICATIONS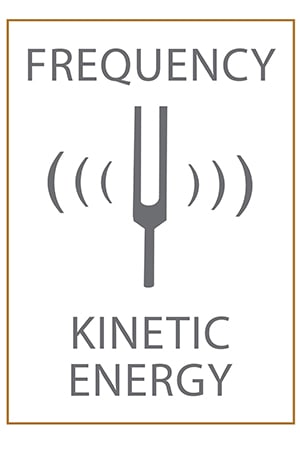 Rehabilitation tools that employ frequency (e.g., ultrasound, electrotherapy) are effective and already familiar to many medical professionals. For example, electrical muscle stimulation (EMS) is used to relax muscles and connective tissue, and reduce swelling and inflammation. Benefits include improved circulation, which facilitates the healing process. Tuning forks applications share these benefits. An additional advantage is that tuning forks are acoustic instruments, where the vibration produced is not dependent upon a source of electricity.
Further, a therapeutic value is placed on the natural decay that occurs when an activated tuning fork nears the end of its vibration. With tuning forks and singing bowls, the gradual vibratory diminishment allows time for the harmonics and overtones to occur. These vibratory tones travel through the inner landscape of the body to help remove blockages, alleviate stasis and pain, and increase the circulatory flow of vital energy.
For those sensitive to electro-magnetic radiation (EMRs), tuning forks provide an alternative solution. Ohm Tuning Forks are calibrated to a frequency that helps restore the body's natural biorhythms and cycles, and are easy to use at home or on the go.
OHM THERAPEUTICS
GUIDING PRINCIPLES
A belief in the body's innate healing intelligence
A knowledge that we are made of vibration
An understanding that applied vibration helps remove blockages in the body's energetic pathways
An understanding that an individual's biorhythms and cycles are intimately connected to those of the earth
A belief that sympathetic resonance with the earth helps to restore balance, establish homeostasis, and promotes healing
The Ohm vibration is a powerful catalyst for accessing the body's innate healing ability. Restorative and energizing, Ohm is clinically shown to be a safe, effective and therapeutic sound healing frequency. Read more to learn about Ohm Tuning Forks and the beneficial use of octaves.
"For several years, I have included sound therapy and tuning forks in patient treatment as part of a clinical research program. Ohm Tuning Forks have proved beneficial to ease stress and tension. Patients not only enjoy the treatments but it provides an educational opportunity to highlight the healing aspects of integrative therapies. Ohm Therapeutics products and support services are professional, reliable, and a pleasure to use."

- Nada Milosavljevic MD, JD Director, Integrative Health Program, Massachusetts General Hospital
---
MID, LOW, AND OSTEO ™
TUNING FORKS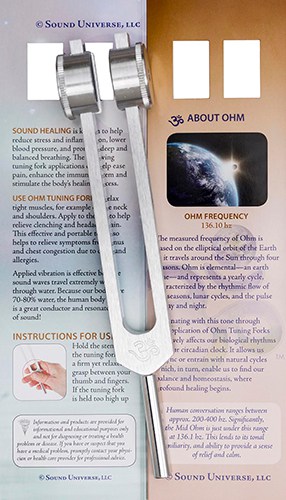 The medical application of frequency is known to reduce stress and pain, and to help re-establish balanced breathing. Research indicates that low sound frequency helps reduce inflammation and can increase bone density, and is used to help relieve both acute and chronic pain.
Results show that application of frequencies between 25-150 hz promotes the healing of bone, muscles, tendons and ligaments. In particular, the application of vibrational frequencies between 25-50 hz is shown to help build osteoblasts and osteoclasts. Ohm Therapeutics features three tuning forks in this frequency range: Mid Ohm (136.1 hz), Low Ohm (68.05 hz), and Osteo Ohm (34 hz).
A DIAGNOSTIC TOOL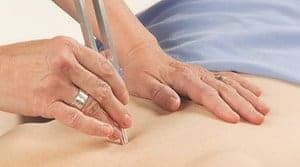 Ohm Tuning Forks can also be used as diagnostic tools. Practitioners can learn to sense the presence of the energy or Qi on trigger and acu-points and detect anatomical areas where stasis or blockages exist. Learn to listen with your hands. The length and nature of the vibratory sustain—or decay—of an activated tuning fork will help inform your treatment.
THERAPEUTIC APPLICATION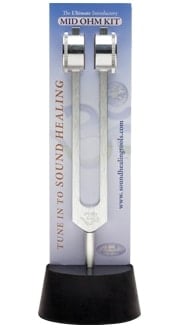 Use a Mid Ohm Tuning Fork when muscles are cramping on a hike, or tendonitis is flaring up (e.g., tennis elbow) to help you go that extra mile. Applied sound can provide immediate relief to ease muscle tension, reduce inflammation, and stimulate the body's healing processes. Ohm Therapeutics Tuning Forks are one more tool to aid in the healing journey.
Therapists can recommend patients use the Mid Ohm Tuning Fork in tandem with exercises designed to increase mobility, and to help strengthen and heal muskulo-skeletal injuries. Easy to use, portable and effective, applied vibration is a therapeutic aid that can be incorporated into many rehab environments. Utilizing acu-points and the body's meridian system can enhance the treatment while bringing an interdisciplinary approach, which is one of the hallmarks of holistic, integrative medicine.
Helps reduce swelling and inflammation
Promotes healing of strained muscles, tendons and ligaments
Helps relieve bone and joint pain
Helps to build osteoblasts and osteoclasts, increasing bone density
Relaxes adrenals, relieves stress and equilibrates whole body
Alleviates blockages, dispels stasis, and nourishes the Qi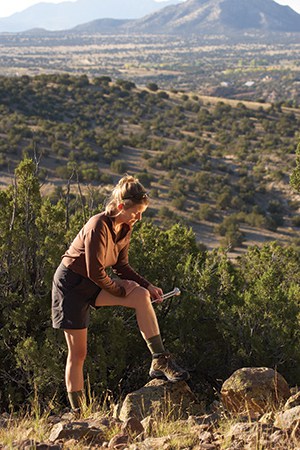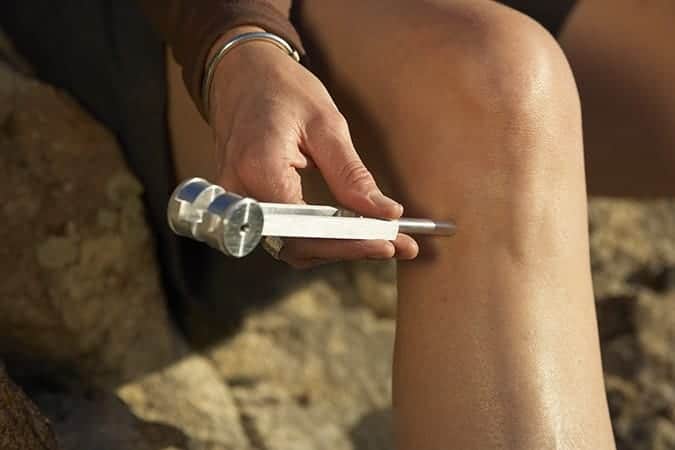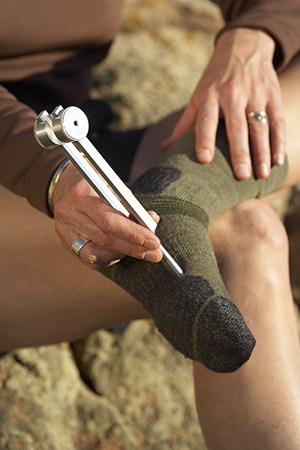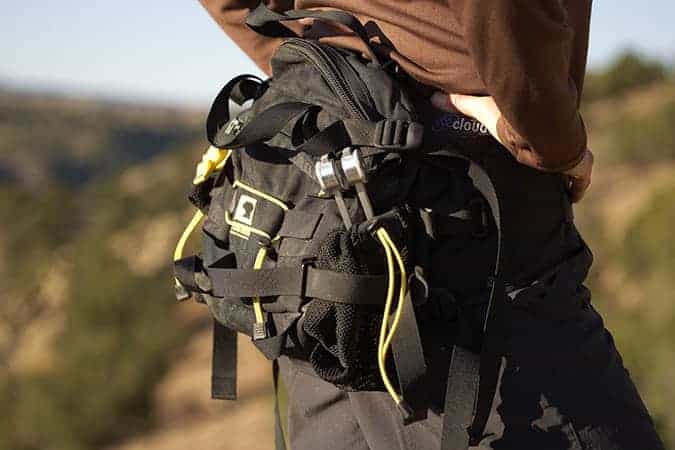 ---
PHYSICAL THERAPY
APPLICATION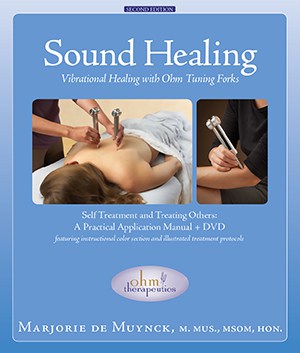 The following is excerpted from the introduction to the second edition of Sound Healing, Vibrational Healing with Ohm Tuning Forks. 
In 2014, my seventy nine year old mother tripped over an entry step and badly broke her wrist in the fall. During the months that followed, we incorporated the use of Ohm Tuning Forks to expedite the healing. While the hard cast was in place, stabilizing the wrist during its early healing phase, we applied the Mid Ohm Tuning Fork to the swollen fingers, and to her upper forearm, just beyond the edge of the cast, to help reduce the swelling and promote circulation. Each step along the way, we checked in with her doctors and therapists who had no objections to our use of the tuning fork to the injured arm.
Once the cast was removed, we incorporated applied vibration, from an activated tuning fork, into the exercise routine given us by the physical therapist. My mother expressed that she enjoyed the sensation of the applied sound to the swollen area. She considered this a treat after the tedious exercise routine required each day to regain strength and mobility to the hand.
The applied vibration seemed to help reduce the swelling and speed the healing process. The three tuning forks used were Mid Ohm, Low Ohm and the Osteo Ohm—all three of these frequencies fall into the range known to help reduce inflammation and help rebuild bone. Once she was in a removable soft cast, we could really focus the tuning fork treatment directly over the area of the break. My mother's wrist healed beautifully, and now three years later, she reports no discomfort, not even an achiness in the bone!
As I accompanied her to each Physical Therapy session, and witnessed the use of ultrasound and other treatments, it seemed to me that the addition of applied vibration at home was helpful, and even congruent with the care plan offered by her therapists.
GROUNDED IN TRADITIONAL
CHINESE MEDICINE
SaveSave
SaveSaveSaveSaveSaveSaveSaveSave
SaveSave
Because sound travels deeply in the body, it accesses hard to reach places. Applied sound is beneficial because it can deepen and enhance the effects of other healing modalities. Recommended treatment applications are non-invasive, utilizing acu-points and the body's meridian system. For ease of use, photos and medical illustrations show anatomical placement.
Tuning Fork applications readily combine with healing protocols from the following disciplines: Shiatsu, Cranial-Sacral, Trigger Point, Polarity, Massage, Physical and Sport Therapies, Chiropractic, Acupuncture and subtle body therapies that include Reiki, EFT, and other practices that balance the body's vital energy centers and attune the Chakras.
---
VIDEO TRAILER
Treatment samples shown on this 3.5 minute video trailer include:
Spinal Treatment: 2 Mid Ohm Tuning Forks, Bilateral Application
Top of Shoulders: 2 Mid Ohm Tuning Forks, Bilateral and Double Application
Sound Facial™: 2 Mid Ohm Tuning Forks, Bilateral Application
Ohm Singing and Ohm Crystal Bowls
Energetic Body: High Ohm Octave Tuning Forks, Rolling Technique
Music playing with video is sampled from the CD There's No Place Like Ohm Volume 2. 
---
The following anatomical areas are contraindicated during pregnancy: low abdomen, top of shoulder and sacral points. Acu-points: Ren 4-6 (low abdomen); GB 21; LI 4; BL 60; Sp 6; and UB 31-34 (sacral points). If an individual has a pacemaker it is recommended to use tuning forks distally and reflexively on other areas of the body and not directly in the area of the heart.
To learn more, or if you are interested in sponsoring a class, please visit our education page.
---